September 2011

Exhibition
Collaboration with Mary Lucking
Newton, MA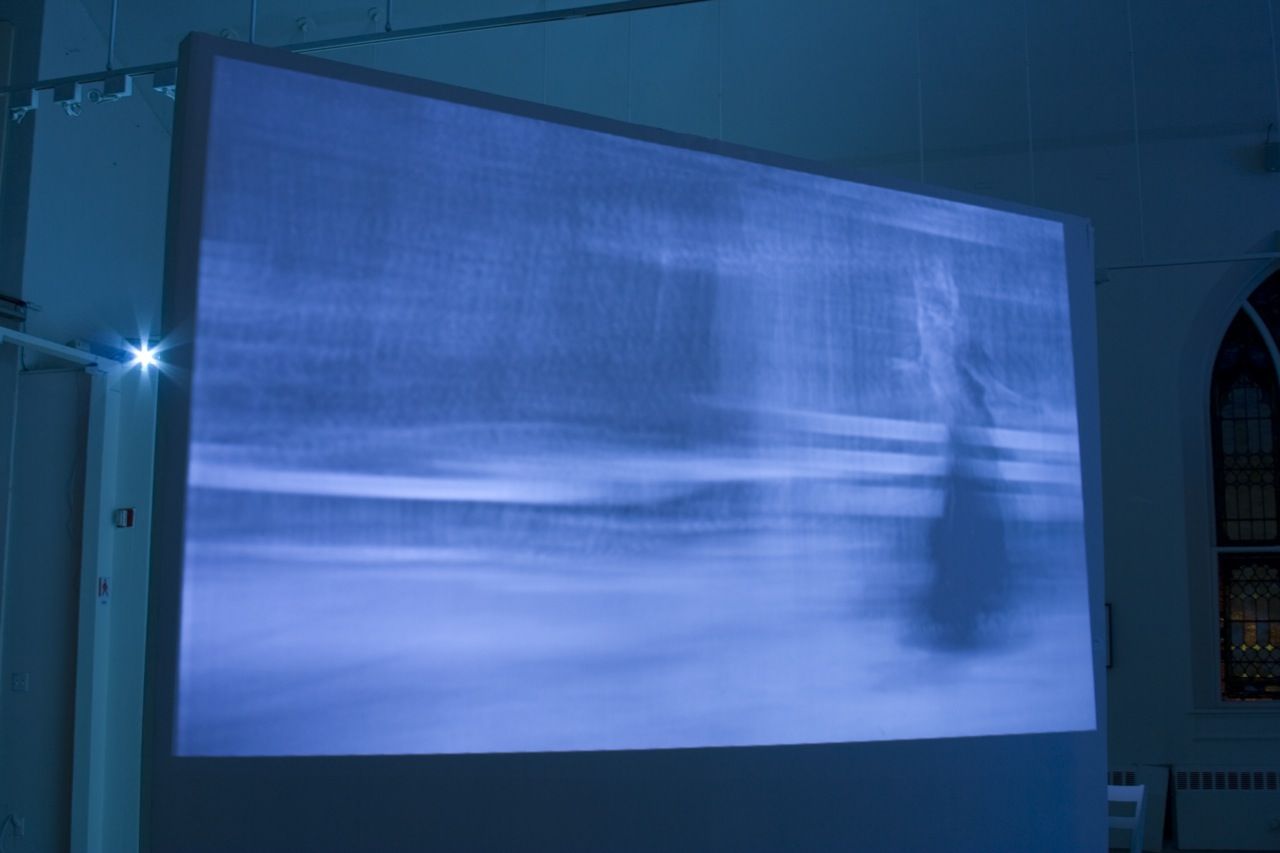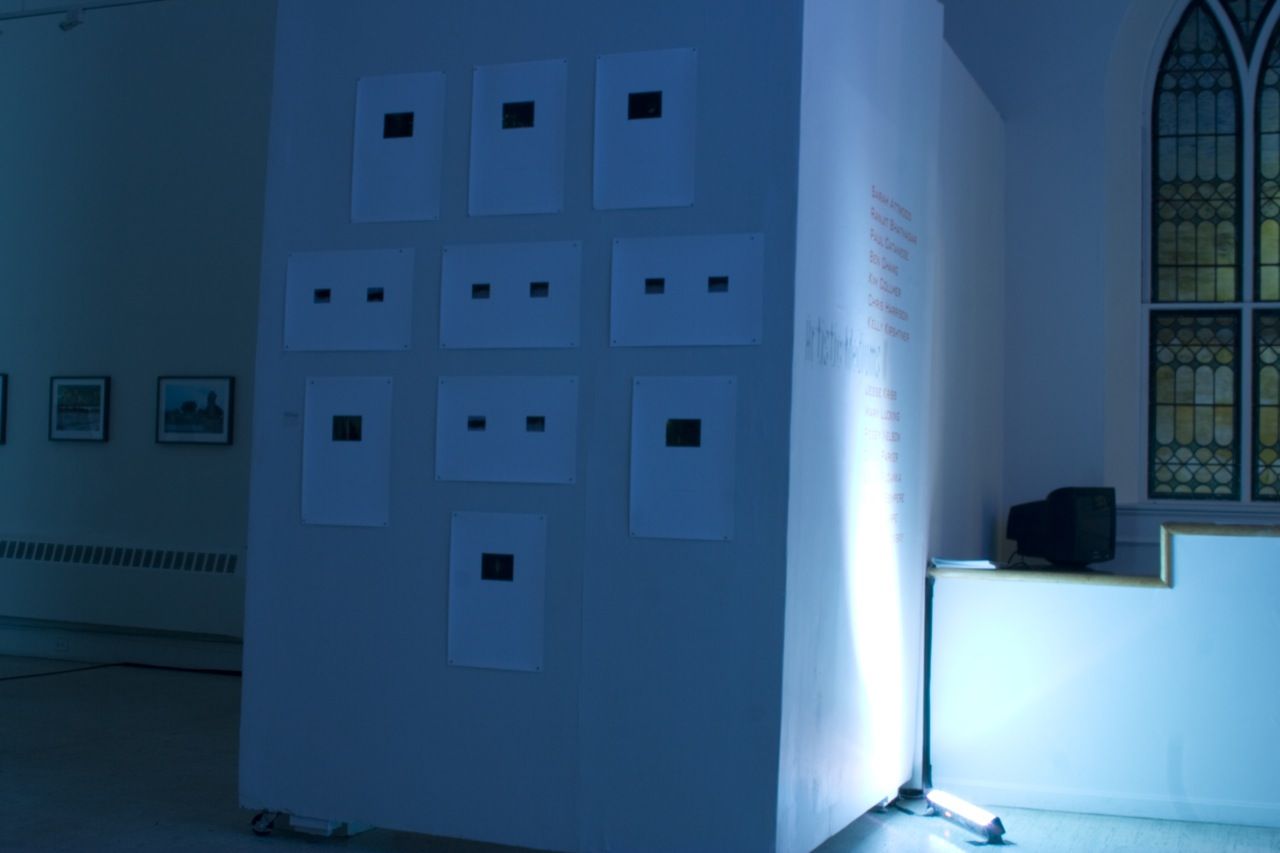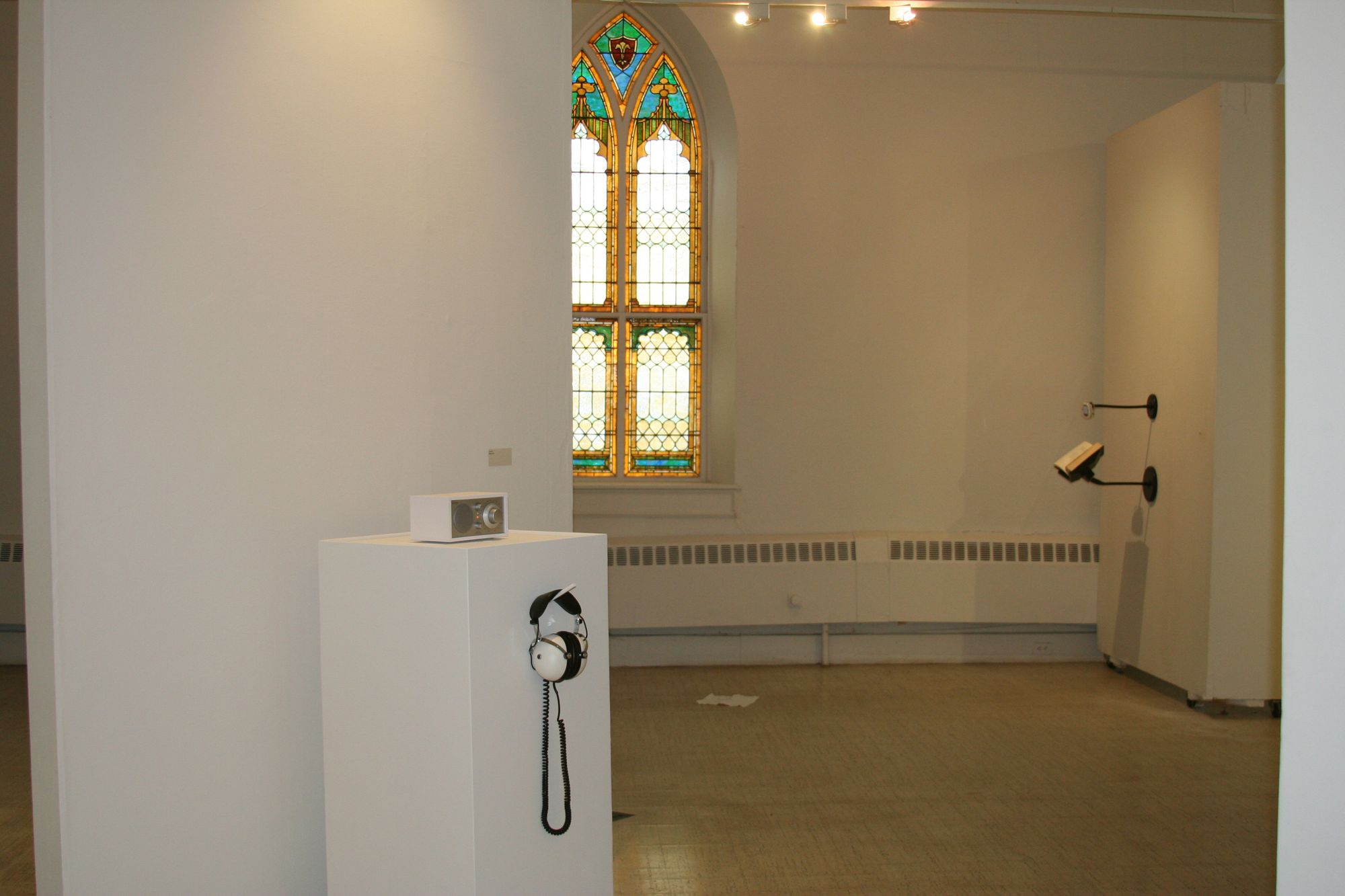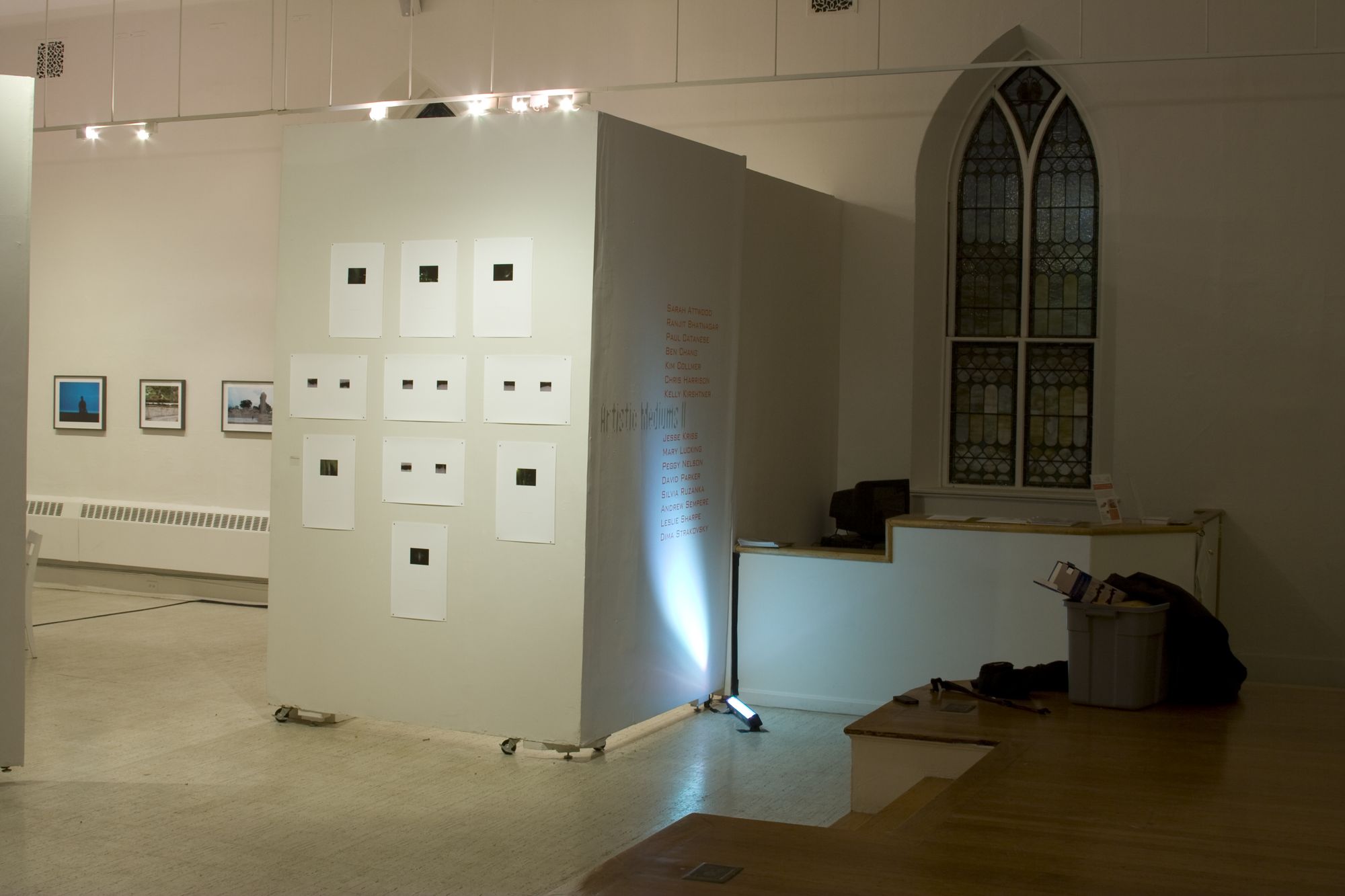 PRESS RELEASE
---
FOR IMMEDIATE RELEASE - Please post through February 25, 2011

Contact: Kathleen Smith, Exhibitions Manager
(617) 964-3424 [email protected]
Artistic Mediums II
January 24-February 25, 2011


The New Art Center in Newton announces the opening of its Winter exhibition, Artistic Mediums II. Nominally an "art and technology" show, it is a group exhibition that features the work of fourteen artists from New England and beyond. It is co-curated by Andrew Sempere (Boston, MA) and Mary Lucking (Phoenix, AZ). Sempere, an artist and Design Researcher who holds a Bachelor of Fine Arts from the School of the Art Institute of Chicago and a Master of Science from the MIT Media Lab, and Lucking, a public artist who holds a Bachelor of Arts degree from Wellesley College in Architecture and a Master of Fine Arts from the School of the Art Institute of Chicago in Art and Technology, are also known as the curatorial collective Push Buttons First (www.pushbuttonsfirst.com). Artists in the show include Sarah Attwood (San Diego, CA), Ranjit Bhatnagar (Brooklyn, NY), Paul Catanese (Chicago, IL), Ben Chang (Troy, NY), Kim Collmer (Cologne, Germany), Chris Harrison (Pittsburgh, PA), Kelly Kirshtner (Milwaukee, WI), Jesse Kriss (Cambridge, MA), Peggy Nelson (Holden, MA), David Parker (Chicago, IL), Silvia Ruzanka (Troy, NY), Andrew Sempere, Leslie Sharpe (Bloomington, IN) and Dima Strakovsky (Lexington, KY). The Opening Reception will take place on Friday, January 28th from 6 to 8 pm. There will be a Gallery Talk with the curators on Saturday, February 19th at 2 pm.

The artworks in Artistic Mediums II explore the idea of artist as medium- one who channels ideas and expresses them through the manipulation of not only the visible but of the invisible, of electricity, ideas, even ghosts. Inspired by and in collaboration with technology, the artworks offer multi-sensorial experiences and the viewer becomes an active participant in the work. Although not all the artwork in Artistic Mediums II actually involve electricity, sound, sensors, computers or visible technology - some are photographs and some are sculptural- they are conceptually connected to technology and its channeling of the invisible. Artistic Mediums II is the second iteration of the show. The first iteration, Artistic Mediums, was also co-curated by Sempere and Lucking and was hosted by the Museum of New Art in Pontiac, Michigan from April 5-16th, 2008.